TikaWeeks #37/2019: Sri Lanka update
Posted by John on 14th September 2019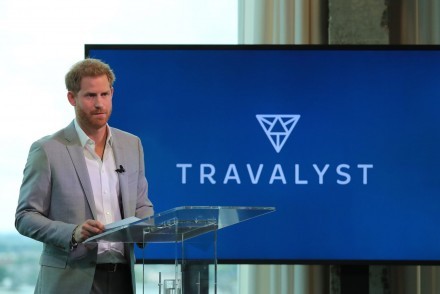 With Prince Harry launching the sustainable travel initiative, Travalyst, earlier this month, some of the big players in the travel industry are finally taking the climate emergency seriously, which is definitely a 'good thing'. However, more needs to be done – and fast. Reducing our reliance on carbon-emitting flights and plastic is a necessity along with everyday lifestyle changes for the sake of the health of the entire planet.
Adapting to a new way of life doesn't have to be too onerous or extreme to make a difference – hair shirts or self-flagellation aren't compulsory! Simple, straightforward steps can make a huge difference, and being aware of misleading information or poor advice is just as important. Unfortunately, supposed easy fixes such as carbon offsetting do nothing but assuage our guilty excesses as most programmes are either too long term or ineffective. The only real way forward is to reduce the number of flights taken since airlines emit 80% of the tourist industry's greenhouse gases. However, as Prince Harry pointed out, the aim of Travalyst, similar to other like-minded organisations, is to boost the benefits of travel for local communities and destinations where tourism is essential to the economy. "We cannot dismiss the idea of doing something just because we cannot do everything," Prince Harry said. "We can all do better, and while no one is perfect, we all have a responsibility for our own individual impact. The question is what we do to balance it out."
If not offsetting, then what options do we have, I hear you ask? Possibly the best alternative to mitigate your flights' emissions at the present time is to invest in a local community generation project at home.
Plastic has been in the news for some time now and much is being done globally to reduce the threat, although much more is required yet. A recent victory for Greenpeace's campaign against plastic is Sainsbury's commitment to halve plastic packaging by 2025 and to look at reusable and refillable packaging. As City to Sea aptly says, we all love a holiday and recent data shows that 80% of us want to do something about plastic pollution, too. Its recent campaign makes it easier than ever to cut down the amount of plastic you use on holiday and to inspire others to do the same.
Categories: Flights, News, Sri Lanka, Sustainability, Travel tips
« All articles