TikaWeeks #41/2020: Sri Lanka & Maldives update
Posted by John on 5th October 2020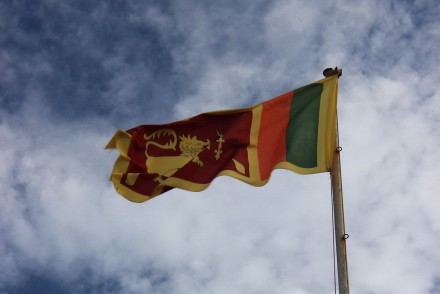 Both Sri Lanka and Maldives have received the safe travel stamp from the World Travel & Tourism Council (WTTC). This seal of approval helps identify destinations and businesses that have adopted a new set of global safety and hygiene protocols as a consequence of the COVID-19 pandemic, which take into account WHO and CDC advice.
The specially designed stamp will allow travellers to recognise governments and companies around the world which have adopted health and hygiene global standardised protocols – so consumers can experience 'Safe Travels'.
Eligible companies such as hotels, restaurants, airlines, cruise lines, tour operators, attractions, short term rentals, car rentals, outdoor shopping, transportation and airports, will be able to use the stamp once the health and hygiene protocols, outlined by WTTC, have been implemented.
Categories: Health, Maldives, News, Sri Lanka, Travel tips
« All articles