TikaWeeks #38/2021: Sri Lanka & Maldives update
Posted by John on 24th September 2021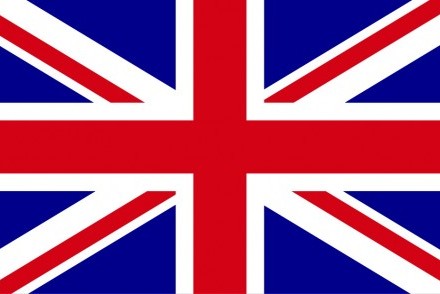 As of 22 September 2021, both Sri Lanka and Maldives were taken off the travel Red list and downgraded to the Amber list by the UK government, which is certainly a move in the right direction. Better still, from 04 October 2021, fully vaccinated travellers from England will only have to take a Day 2 COVID-19 test and complete a passenger locator form 48 hours prior to arrival in England when travelling back from either Sri Lanka or Maldives. You must be able to prove that you have been fully vaccinated (plus 14 days) with a document (digital or paper-based) from a national or state-level public health body.
A nationwide lockdown has been imposed in Sri Lanka until 01 October 2021. Following the relaxing of the lockdown, it is hoped that travel will be allowed once again. Foreign visitors who have been vaccinated will be required to stay in a 'Safe & Secure' Certified Level 1 hotel for the first 15 days/14 nights of their holiday and may visit only 16 designated attractions in a bio-secure 'bubble' during this period. For more information, please visit Sri Lanka Tourism.
Travellers who have received two WHO-approved vaccination doses and have a negative PCR test result can travel to the resort islands of Maldives that are not under monitoring without having to quarantine.
Categories: Maldives, News, Sri Lanka, Travel tips
« All articles