TikaWeeks #29/2020: Sri Lanka & Maldives update
Posted by John on 15th July 2020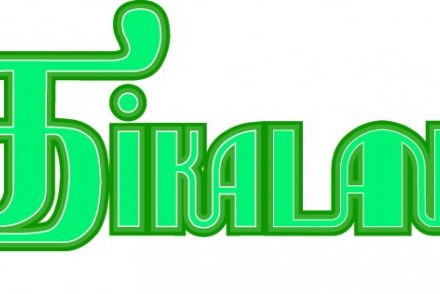 Tikalanka is 16 years old today! When we launched in 2004 we could never have envisaged what the future would hold for us… and what a 16 years it has been! We have endured civil war, a tsunami, countless, disrupting local and parliamentary elections, terrorist bomb attacks, a financial recession, and now COVID-19. But we have endured – and remain resolutely positive, whatever the 'new normal' may be.
Maldives is reopening its borders to tourism today (15 July 2020) and the Government has no plans to quarantine tourists on arrival, which is very good news. The ban on entry of anyone who has left or transited the UK in the last 14 days is also lifted.
All arrivals will be required to complete a Health Declaration Card and an Immigration Arrival Card before entering Maldives. Temperature checks and screening procedures will be in place on arrival, and quarantine facilities have been set up to isolate any suspected cases of COVID-19. Travellers presenting symptoms of COVID-19 upon arrival will be subject to a PCR test at the traveller's cost or at the cost of the resort where the traveller is booked to stay in Maldives. Additionally, local health authorities may conduct random testing, at no extra cost to travellers. All visitors to Maldives are encouraged to install the contact tracing app 'Trace Ekee' upon or before arrival into the country. Testing services are available in Maldives for tourists who require COVID-19 test results to return to their countries of origin or another destination.
For current official Foreign and Commonwealth Office (FCO) travel advice for Maldives, please go to FCO Maldives
Categories: Maldives, News, Sri Lanka, Travel tips
« All articles