TikaWeeks #24/2019: Sri Lanka update
Posted by John on 16th June 2019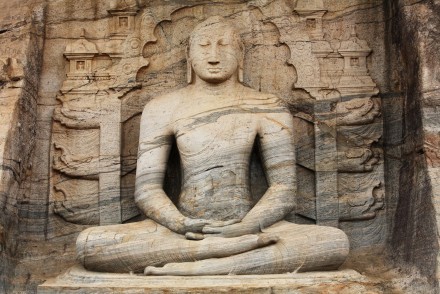 The Poson Festival celebrates the arrival of Buddhism to Sri Lanka in the 3rd century BC and it is held over the full moon in June (17 June this year). Poson Poya Day is one of the most important religious events of the year, particularly at pilgrimage sites such as Anuradhapura, Polonnaruwa and Thanthirimale where devotees flock to offer prayers and alms to the Buddha. I am sure that this year's Poson will hold more significance and be a more poignant occasion than ever.
Travel advisory updates
Travel advisories to Sri Lanka have been lifted or downgraded by the following governments: Australia, Austria, China, France, Germany, India, Italy, Netherlands, Norway, Sweden, Switzerland and the UK.
Hotel discounts
Many hotels have special offers and added benefits from now until December this year, including discounts, free nights and upgrades. Please contact us for details.
Categories: Accommodation, News, Sightseeing, Sri Lanka, Travel tips
« All articles