TikaWeeks #23/2020: Sri Lanka update
Posted by John on 5th June 2020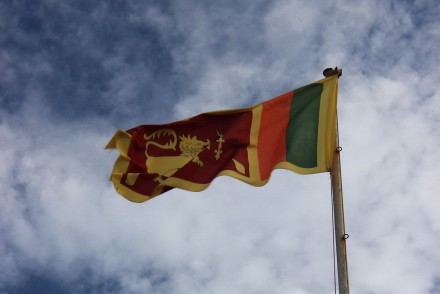 Some good news, finally: Sri Lanka is proposing to reopen for tourist arrivals from 01 August 2020. So far, Sri Lanka has performed excellently in the face of the pandemic with relatively low infection rates in comparison to most other countries thanks to the prompt and efficient actions of the government. New procedures are being implemented at the airport, restaurants, hotels, tourist sites and national parks, although the finer details are still being finalised by Sri Lanka Tourism.
As of today (05 June 2020), Sri Lanka has reported 1,797 cases and 11 deaths from coronavirus disease (COVID-19), out of a population of 21.5 million, and 858 people have now fully recovered or been discharged from hospital. This means that Sri Lanka has one of the lowest infection rates of COVID-19 in the world.
The Sri Lankan government has declared that since 30 April 2020 there has been no community transmission of COVID-19 – the figures from 01 May 2020 onwards reflect those people in quarantine – and many of these cases have been recorded from Army personnel manning quarantine centres.
Sri Lanka had been under a strict lockdown from 20 March 2020, which was lifted in all areas on 25 May 2020, although night-time curfews are still imposed between 22.00 and 04.00. Intermittent curfews may still happen on occasion at short notice, particularly in and around Colombo, usually to prevent large gatherings during festive periods. From 26 May 2020, travel between districts around the island was also relaxed. Offices are open, restaurants have reopened and wearing of face coverings in public has been mandatory since early April 2020.
When we receive any more information about how Sri Lanka is planning to reopen for tourism we will let you know.
Categories: Flights, Health, News, Sri Lanka, Travel tips
« All articles