TikaWeeks #21-2/2019: Sri Lanka update
Posted by John on 25th May 2019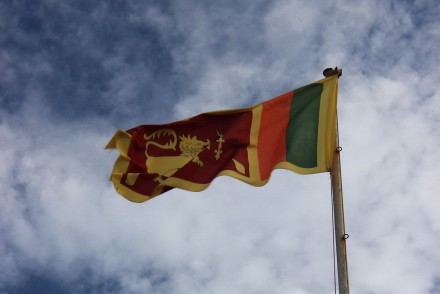 Normalcy has been restored in the daily lives of the locals and highest security measures are currently in place in the country, according to Prime Minister Ranil Wickremesinghe, who has requested the ambassadors and high commissioners to Sri Lanka to lift the travel restrictions imposed on Sri Lanka by their respective countries. However, current official UK travel advice remains unchanged – advise against all but essential travel to Sri Lanka.
Other recent news items in Sri Lanka include the extension of the state of emergency by another month from 22 May 2019 and the questionable release of the hardline Buddhist monk openly accused of stirring up violence against Muslims and Christians before his imprisonment.
Both the official Sri Lanka government news portal and the Sri Lanka Tourism Alliance website are useful sources of up to date information on the current state of affairs in Sri Lanka.
« All articles