TikaWeeks #20-2/2019: Sri Lanka update
Posted by John on 18th May 2019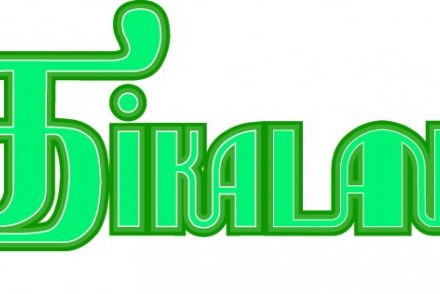 With travel insurance companies refusing to cover losses following holiday cancellations due to the current FCO travel advice against all but essential travel to Sri Lanka, it is even more important to consider booking a Sri Lanka holiday with a reputable and established travel company like Tikalanka. We are reimbursing in full imminent holidays or retaining deposits as credit against future holiday bookings. Most of our airlines are offering full refunds for cancelled summer flights as well.
Under the current unfortunate and exceptional circumstances, we believe that being fair and reasonable is the approach to take. As a consequence, we have varied our standard booking conditions to allow customers to use the usually non-refundable deposit as credit against a future holiday booking with us. Also, imminent holidays have been refunded in full in advance of the contracted cancellation date in order to allow customers source an alternative holiday destination rather than experience a last-minute panic buy. Customer satisfaction is our priority at all times and we endeavour to provide the holiday of a lifetime at all stages of the holiday booking and delivery process.
Travel insurance companies are not only refusing to refund cancelled holidays to Sri Lanka but also state that continuing with the holiday will nullify the insurance since the insured is travelling against current FCO travel advice – a Catch-22 and a lose-lose situation. Booking independently may be an apparently cheaper option on face value but when things change or go wrong then there is no fall-back position in place. Booking with Tikalanka means that not only is your money safe with us but we resolve issues for you as your welfare is our first priority.
Categories: Financial protection, Flights, News, Sri Lanka, Travel tips
« All articles