TikaWeeks #18/2021: Sri Lanka & Maldives update
Posted by John on 8th May 2021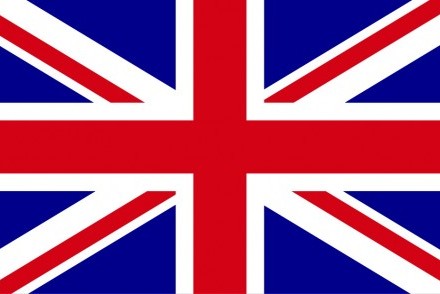 Yesterday, the UK government confirmed international leisure travel can gradually resume from 17 May 2021 and released the initial 'traffic light' travel list, which will be reviewed every three weeks. Unfortunately, both Sri Lanka and Maldives are on the Amber list, which means you should not travel to either country for leisure purposes, and Maldives will be moved to the Red list on 12 May 2021, restricting travel further. We hope that both countries' COVID-19 situations will improve in the near future to allow leisure travel at the earliest opportunity.
Transport Secretary Grant Shapps announced that international travel can begin to safely reopen from 17 May 2021, allowing people to go on foreign holidays to Green list countries – only 12 countries or territories initially – while people should not travel to Amber or Red list countries for leisure. The 'Stay in the UK' regulation will also be lifted on this date, meaning leisure travel from England will no longer be illegal. However, strict rules on testing and quarantine will remain in place to protect public health and the vaccination programme, with different levels of restriction applied to individuals returning to England from countries based on the traffic light system set out by the Global Travel Taskforce. He warned that international travel will be different as passengers can expect additional checks and longer queues at the UK border.
It is expected that, as the epidemiological situation improves worldwide, there will be more opportunities for leisure travel with a greater number of destinations added. The lists will be reviewed every three weeks, informed by public health advice, including the Joint Biosecurity Centre's assessment of the latest data. These regular review points will allow the government to inform the public about COVID-19 requirements when travelling to England while periodically evaluating the COVID-19 risk for different countries.
In the future, a Green watch list is going to be published, which will provide an indication when a country is identified as a candidate for a changing country. All measures will be kept under review and further action may be taken to protect public health.
Individual countries will decide whether they require proof of COVID-19 vaccination for entry, and it is the traveller's responsibility to check the specific requirements. If needed, people in England who have had both vaccine doses will be able to demonstrate their COVID-19 vaccination status via the NHS app from 17 May 2021. From this date, those people without access to the app can request a letter from the NHS proving their vaccination status by calling 119. Test results will not be stated in the app and the process for booking and presenting test results for travel remains unchanged – Green list travellers will still need to take a pre-departure test up to 72 hours before their return travel, and a single PCR test on or before day 2 of arrival back into England.
Categories: Flights, Health, Maldives, News, Sri Lanka, Travel tips
« All articles