TikaWeeks #15-1/2020: Sri Lanka update
Posted by John on 6th April 2020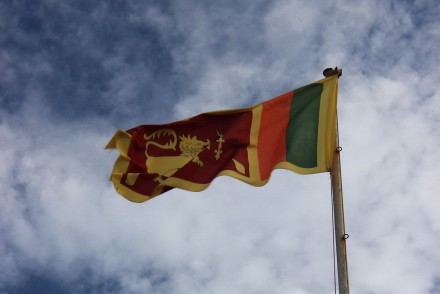 If you live in the UK and are currently visiting Sri Lanka, you are strongly advised to return immediately by commercial means since special charter flights will only operate for priority countries where commercial flights are not possible – there remain commercial options to return to the UK from Sri Lanka. You should not assume that these flights will become available in countries where there are commercial alternatives.
If your airline has cancelled your flight you may need to buy a new ticket with an airline that continues to operate. Your original airline or your insurance provider will be able to confirm arrangements for refunds.
Qatar Airways services have been reduced to one flight per day to Doha, with onward connections to the UK. The airline intends to keep operating this route for as long as possible. SriLankan Airlines has suspended all flights from 08 April 2020 until at least 21 April 2020. Other airlines operating via the United Arab Emirates, including Emirates and Etihad Airways, have suspended flights out of Colombo indefinitely. Some airlines are changing flight schedules with little prior notice.
Please refer to the British Foreign & Commonwealth Office for current official travel advice for Sri Lanka.
Categories: Flights, News, Sri Lanka, Travel tips
« All articles