TikaWeeks #15-2/2020: Sri Lanka & Maldives update
Posted by John on 11th April 2020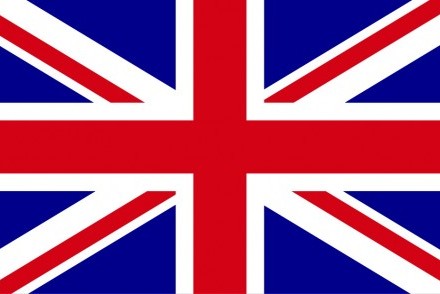 EXCEPTIONAL TRAVEL ADVISORY NOTICE – The Foreign & Commonwealth Office (FCO) advised British citizens against all non-essential travel worldwide on 17 March 2020 for an initial period of 30 days. This was changed to "an indefinite period" on 04 April 2020 due to unprecedented international border closures and other restrictions.
This leaves Tikalanka and our customers in a quandary since no definitive end to the travel advisory implies that it may be lifted at any time, which means holiday bookings are in limbo right up until the departure date.
Currently, the Sri Lanka government is not issuing new visas to British citizens, all international airports are closed until further notice and there is a nationwide curfew on the island. In Maldives, the FCO advises that a Public Health Emergency has been extended until 30 April 2020, no commercial flights are available to and from the UK, and the government has temporarily suspended visas on-arrival for all nationalities. However, the situation in Sri Lanka and/or Maldives may normalise at any time depending on the status of the coronavirus disease locally as well as in the UK.
As Simon Calder writing in The Independent online aptly puts it: "This is a time to understand each other's predicaments and support decent people trying to do a good job in calamitous circumstances. But in return, travel companies must be honest with their customers."
This is an exceptional and unprecedented situation that requires extraordinary powers of patience, understanding and common sense. We at Tikalanka strive to be fair, reasonable and equitable to all of our customers, which means you can always put your trust in Tikalanka.
Categories: Financial protection, Flights, Health, Maldives, News, Sri Lanka, Travel tips
« All articles