TikaWeeks #14-1/2020: Sri Lanka & Maldives update
Posted by John on 31st March 2020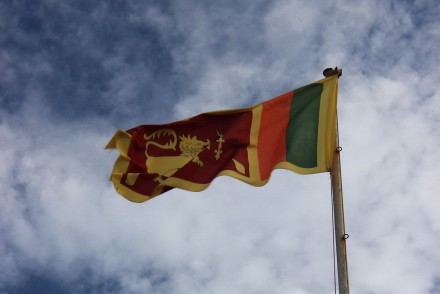 The curfew imposed in Colombo, Gampaha, Jaffna, Kalutara, Kandy and Puttalam Districts has been extended until further notice. In all other districts, the curfew will be lifted daily between 06.00 and 14.00 (local time). Travel between districts has been completely banned unless for essential services. Atalogama in Kalutara District and Akurana in Kandy District have been completely sealed off (no entry or exit) in order to contain the spread of coronavirus disease (COVID-19).
All international airports in Sri Lanka will continue to be closed to inbound international commercial passenger flights (arrivals) until 08 April 2020.
On a positive note, Emirates is resuming flights to Colombo and Malé (Maldives) from 01 June 2020.
Please refer to the British Foreign & Commonwealth Office (FCO) for current official travel advice for Sri Lanka
Velana International Airport, Malé will now close daily from 21.00 to 06.00 (local time). Guest houses and city hotels on all islands across Maldives are currently banned from accepting any new bookings. This ban does not affect guests currently checked-in to any facilities. All resorts will close after the remaining guests depart. Staff, including employees who are foreign nationals, will remain in quarantine for an additional 14 days. Everyone in quarantine will be tested before release.
Please refer to FCO Maldives for current official travel advice.
Categories: Accommodation, Flights, Health, Maldives, News, Sri Lanka, Travel tips
« All articles