TikaWeeks #13-4/2020: Sri Lanka & Maldives update
Posted by John on 28th March 2020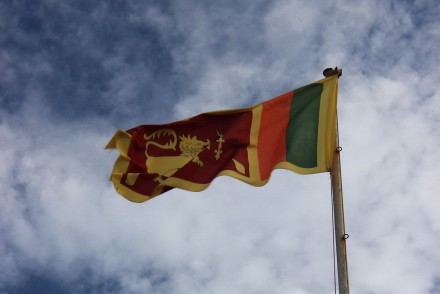 A nationwide curfew is in place in Sri Lanka, which is strictly enforced. This will continue until further notice in Colombo, Gampaha, Jaffna and Kalutara Districts. In Puttalam District and the Northern Province (other than Jaffna District) the curfew will be in place from 14.00 on 27 March 2020 until 06.00 on 30 March 2020 then re-imposed at 14.00 the same day. The curfew currently in force in other districts will be lifted from 06.00 to 12 noon daily.
Please refer to the British Foreign & Commonwealth Office (FCO) for current official travel advice for Sri Lanka
The Government of Maldives has decided to temporarily suspend visas on-arrival for all nationalities, effective from 27 March 2020.
Please refer to FCO Maldives for current official travel advice.
Categories: Health, Maldives, News, Sri Lanka, Travel tips
« All articles