TikaWeeks #10/2020: Sri Lanka update
Posted by John on 4th March 2020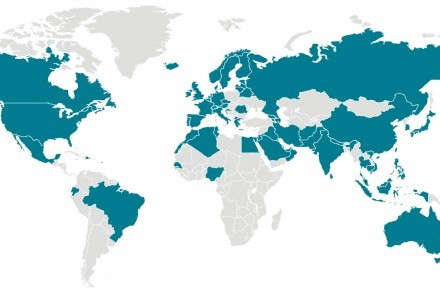 Colombo airport authorities in Sri Lanka have announced that only passengers will be allowed onto the airport premises and health screening measures have also been introduced for some flight arrivals. You should comply with any additional screening measures put in place by the authorities. Passengers arriving by air from countries with a high incidence of coronavirus may be subject to additional health screening and a quarantine requirement if they are demonstrating symptoms.
On 03 March 2020, the Sri Lankan government announced that cruise ship passengers will not be allowed to disembark in the country, including for temporary shore visits.
The Sri Lanka Ministry of Health has issued a press release and introduced a 24-hour hotline for anyone requiring information on coronavirus – +94 710170717.
Further information on coronavirus, including advice on preparing for foreign travel and helping reduce the spread of the virus, is available from Public Health England and on the TravelHealthPro website.
You can find more information about cases in Sri Lanka on the TravelHealthPro website
Categories: Flights, Health, News, Sri Lanka, Travel tips
« All articles