TikaWeeks #07/2021: Sri Lanka update
Posted by John on 19th February 2021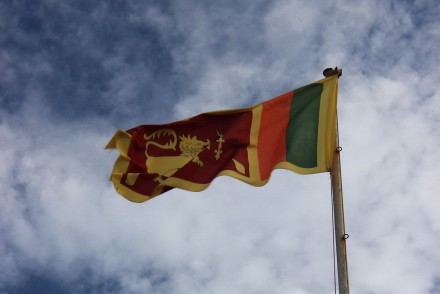 Earlier this week, the Government of Sri Lanka announced that the temporary restriction on travel originating from the UK to Sri Lanka has been lifted with immediate effect.This is certainly some good news amid the many downbeat remarks from our own government ministers about the possibility of reopening foreign travel in the immediate future. However, entry to Sri Lanka is still subject to an initial 14 days stay in 'Safe & Secure' Certified Level 1 hotels and regular PCR tests as well as other mandatory requirements.
As an update, the number of 'Safe & Secure' Certified Level 1 hotels in Sri Lanka now totals 100. These hotels are mostly located along the west and south coasts, although there are others in the Hill Country, around Kandy and the Cultural Triangle, a couple on the east coast, and a few bordering the main wildlife reserves (Yala, Udawalawe, Wilpattu and Bundala). Unfortunately, there are still only a paltry 17 approved tourist sites and attractions deemed 'Covid safe'.
For up to date information on the things you need to know for safely travelling to Sri Lanka, please visit Sri Lanka Tourism.
Categories: Accommodation, Culture, Health, News, Sightseeing, Sri Lanka, Travel tips, Wildlife
« All articles