TikaWeeks #01/2021: Sri Lanka & Maldives update
Posted by John on 5th January 2021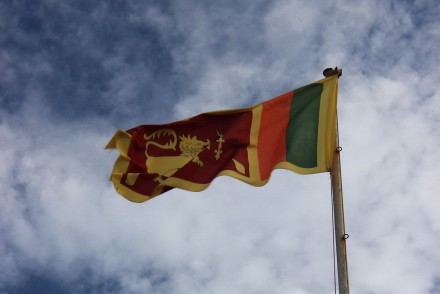 Happy New Year! I am sure that none of us are sorry to see the back of 2020 and let's hope for better times ahead, whenever they may happen. On this note, Sri Lanka reopened its borders to international tourist flights on 27 December 2020 – although it had already suspended all passenger flights from the UK on 23 December 2020 – for a pilot scheme until 19 January 2021 to assess the feasibility of restarting tourism on the island, which is a positive sign. However, the initial health guidelines to be followed are prohibitively restrictive and will need to be relaxed significantly to encourage visitors once again.
Current mandatory health guidelines, include:
In addition to visa fees, cost of two PCR tests (one on arrival and one after 5-7 days) and COVID insurance to be levied.
Health declaration to be submitted prior to boarding flight, on flight or on arrival.
For stays of more than 7 days, an additional PCR test will be required 10-14 days after arrival (paid for by visitor).
First 7 days only in 'Safe & Secure' certified hotels or hotels approved by the COVID Taskforce – at present there are only 78 such hotels certified in Sri Lanka.
Mixing of visitors in hotels is discouraged.
Tourists are not permitted to move outside the hotel during the first 7 days, except to identified sites approved by the COVID Taskforce and then only under a biosecurity bubble after the on-arrival PCR test result is negative.
No interaction of tourists with the local community for first 14 days of arrival.
Maldives has extended the public health emergency until 03 February 2021.
Categories: Accommodation, Flights, Health, Maldives, News, Sri Lanka, Travel tips
« All articles