Christmas 2015 and New Year 2016 in Sri Lanka
Posted by John on 24th December 2015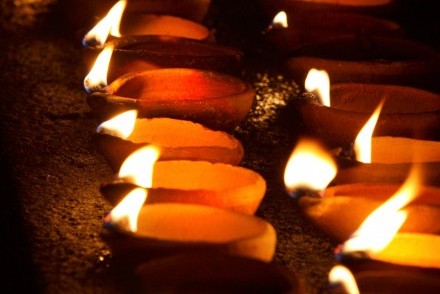 The Tikalanka team wishes all of its past, present and future customers a fun-filled festive season and all the best for 2016!
Bah Humbug! Christmas cheer certainly hasn't washed over the Sri Lankan government this year as it has designated Christmas Eve and Christmas Day 'excise holidays' thereby prohibiting the sale and consumption of alcohol in public on both days! A very curious decision considering this is the peak season for foreign visitors to the island who like a tipple or two, especially at Christmas. Despite Scrooge sitting comfortably at Sirisena's top table, we hope our customers visiting Sri Lanka will enjoy the festive season in the true spirit of the occasion!
A date for the diary in the New Year. Tikalanka is exhibiting once again at the Destinations holiday and travel show at Olympia in London on 04 to 07 February 2016. Please come to see us on Stand AP38 in the Asia and Pacific region to chat about your next holiday to Sri Lanka and Maldives. We will be launching our new website in full, and profiling our sophisticated and user-friendly online Trip Planner. We look forward to seeing you there! Please contact us for complimentary tickets to the show.
Categories: Culture, Destinations Show, Sri Lanka
« All articles