North & East
Discover Sri Lanka's Lesser Known Regions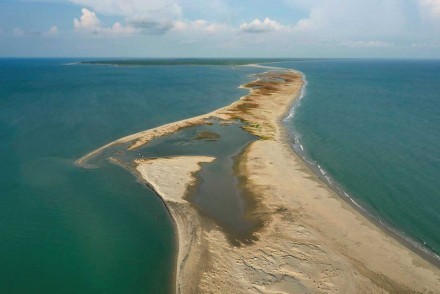 Our Northern Sri Lanka holiday is a 14-day taster itinerary that will get you off the beaten track in northern and eastern Sri Lanka.
Travel north to experience a very different Sri Lanka with its vast lagoons full of migrant waders, donkeys and baobabs, Tamil script and Hindi songstresses, bicycles and Brahman cows. Since the declaration of peace on the island in 2009, the north and east of the country have opened up and developed, but not too much – yet. So now is the time to visit on your very own tailor-made holiday. Our suggested itinerary takes in Mannar Island, Jaffna, the east coast around Trincomalee and the Cultural Triangle.
The accommodation includes a lagoon-side villa, heritage manor house, east coast beach resort and boutique hotel.
Remember that all of our holidays to Sri Lanka and Maldives are truly tailor made with no set dates, accommodation, duration, routes or visits, so each holiday is unique and specially created to your very own interests and requirements.
Take a look below at the outline itinerary as inspiration for discovering and exploring Sri Lanka's lesser known regions.
Trip Planner