Kitulgala
Rapids, Rubber and Relaxation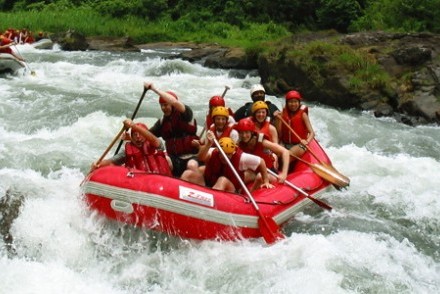 Southwest of Kandy and north of Adam's Peak, Kitulgala hugs the Kelani Ganga (river) as it meanders through the Sri Lankan 'jungle'. Made famous by the Oscar-winning epic Bridge on the River Kwai, which was filmed here in 1956 by Sir David Lean, Kitulgala is now a popular area for nature walks and bird watching, and it is one of the few places in Sri Lanka where white-water rafting is possible.
Why visit Kitulgala?
Nestling between the hot sandy beaches of the west coast and the vertiginous Hill Country, Kitulgala is a convenient place to break your journey either into or out of Sri Lanka's cooler 'Up Country' region. Whether interested in nature walks, bird watching, white-water rafting, or relaxation, Kitulgala is a quiet and peaceful retreat.
Read More
Trip Planner